FBCDC's core purpose is to resolve vacancies and blight along Farmers Boulevard by engaging property owners, connecting community stakeholders, and developing innovative solutions and programs. Below are some sites where we have made a notable impact:
Seed Capital Cafe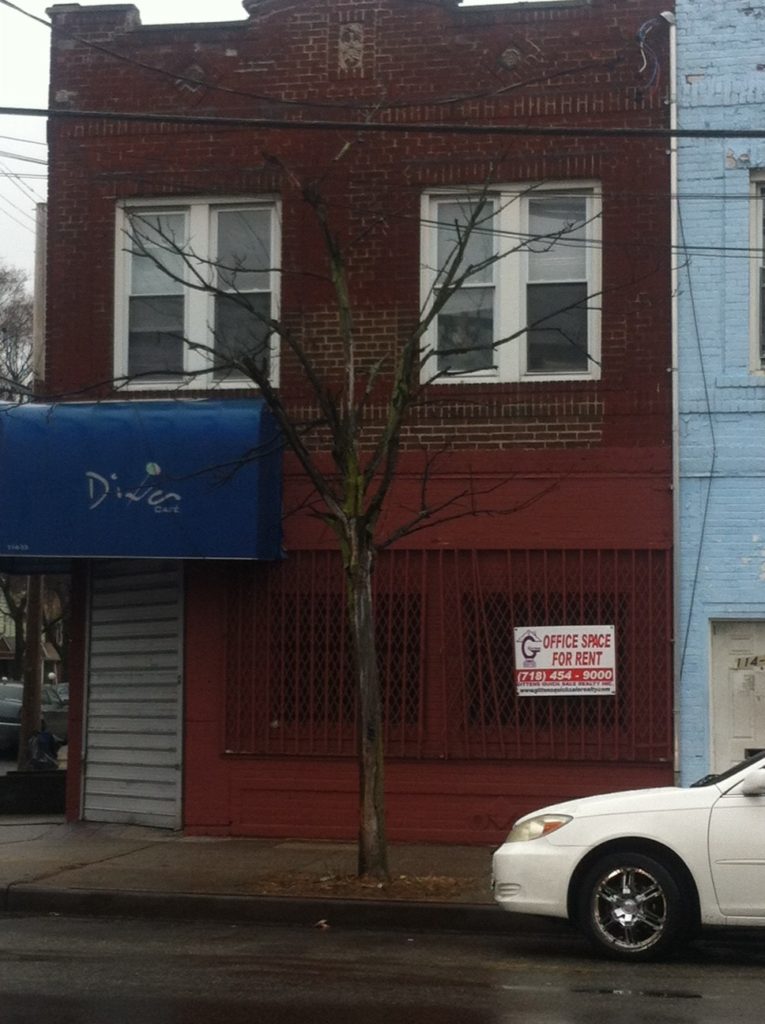 In 2016 we converted a vacant storefront into a workshare space for local entrepreneurs, artists and instructors who need a small pop-up space for their events, rehearsals, and merchandising. FBCDC also conducts community workshops at the cafe.
John's Farm Market Grocery Store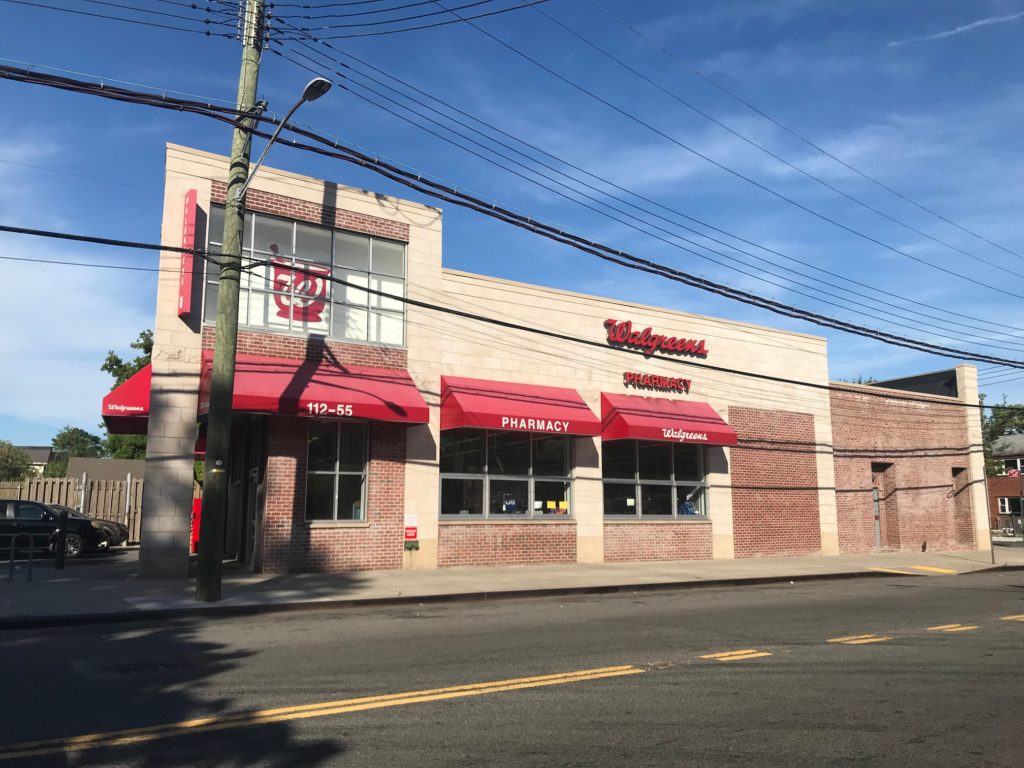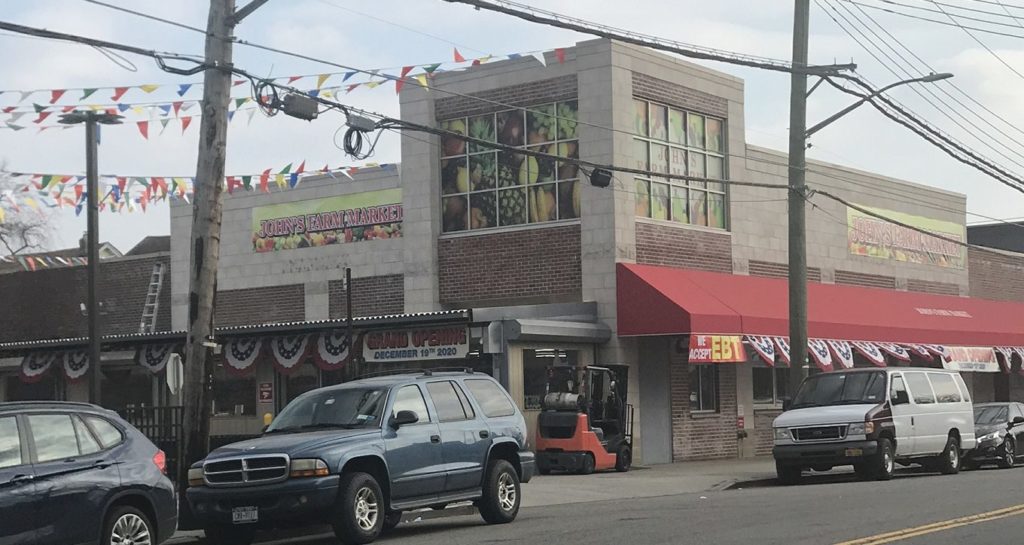 At the start of the COVID-19 pandemic, we helped to secure a new grocery store to fill the vacant Walgreens building at 112-55 Farmers Blvd.
The Triangle Building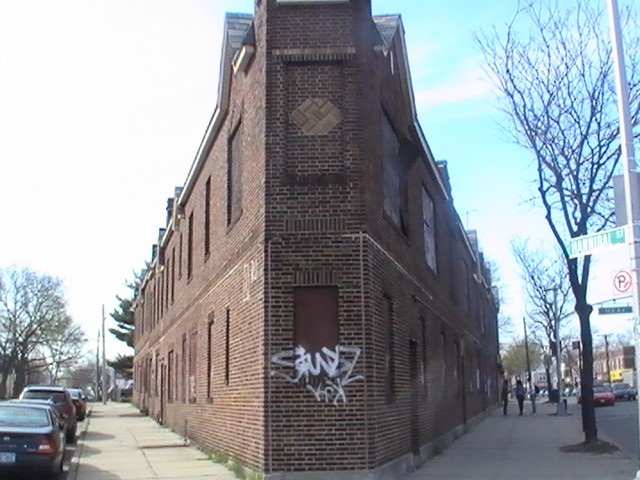 The unmistakable "triangle building" sat vacant and dilapidated for well over 40 years at Farmers Blvd & 113th Road, tied up in an estate then caught up in litigation. In 2012 we helped to settle the litigation and facilitate half of the building being put back to use as housing and event space.
Walking Garden
With support from Citizens Committee for NYC, NYC Department of Health & Mental Hygiene, other sponsors and neighborhood volunteers, we engaged in community gardening and beautification at Farmers Boulevard & Hollis Avenue to promote vitality and wellness.
Harvest Hall
FBCDC entered into a pre-development phase with a visionary local developer for construction of a 15-unit garden apartment building, which we call "Harvest Hall." Please contact FBCDC with inquiries about joint venture opportunities.